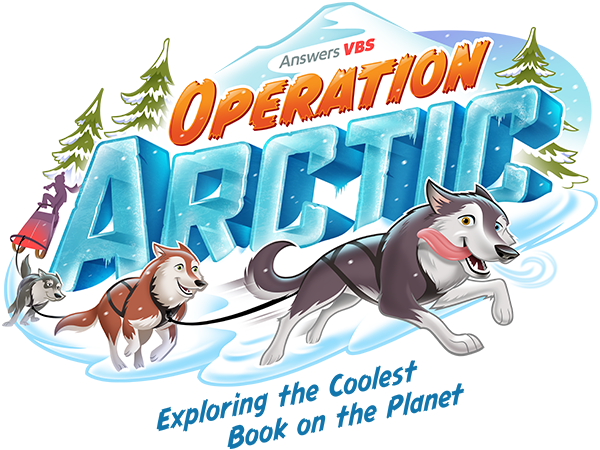 Flint Hills Christian Church
Emporia,KS
Sun Jun 04–Thu Jun 08 AT 6 p.m.–8:30 p.m.
---
Description
In this day and age, it's vital that we teach our children that the Bible is more than just a dusty book of stories. Every day, our kids are bombarded with the message that the Bible isn't the true Word of God, that it can't be trusted to tell us the truth about the past or, more importantly, about how we can receive the gift of eternal life. We need to show them God's Word connects to every area of our lives and is as relevant today as it was thousands of years ago. Our Vacation Bible School, Operation Arctic, will help your kids warm up to the Word as they explore the coolest Book on the planet and discover how we can know for sure that the Bible is God's written word to us! As we venture into the cold tundra, we'll discover that the BIBLE:
Is the Book of Books, unique in every way!
Has had an Incredible Impact upon our world!
Is the Bedrock Base of our lives!
Is a Letter of Love in which God tells us how we can become His children!
Is Exciting to Explore as we learn it, love it, and live it!
Grab your parka and snow boots and let's plunge on in to this cold world and God's wonderful Word! Operation Arctic promises to be a flurry of fun and excitement! Let's go!
Flint Hills Christian Church—1836 East US Highway 50, Emporia, KS 66801